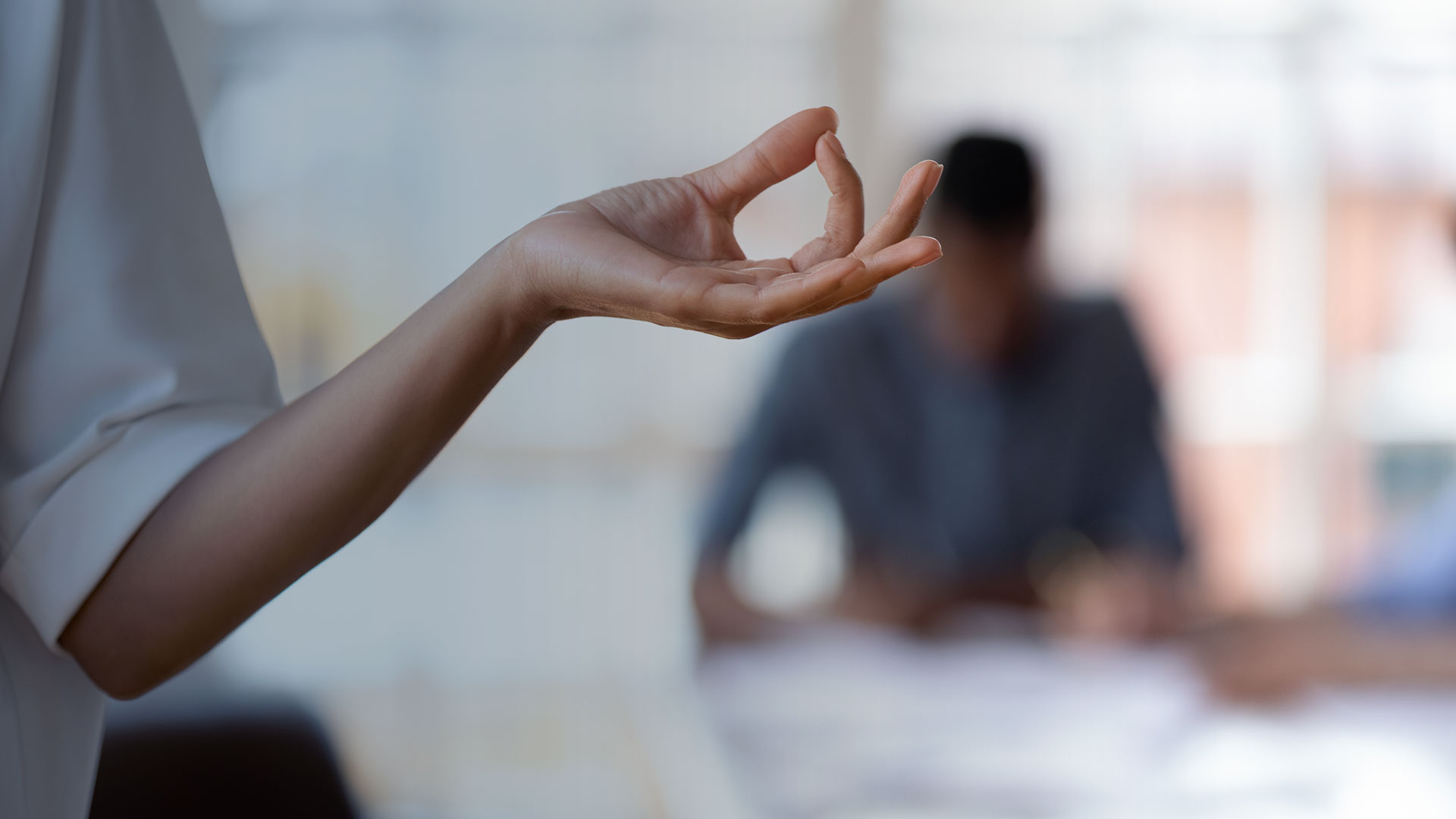 Brain Protected Espace
«A good head and a good heart are always a formidable combination». Nelson Mandela.
At Crismachem we take care of both

"A good head and a good heart are always a formidable combination." Nelson Mandela.
At Crismachem we take care of both.
Heart and Brain work as a system. One cannot function without the other, so a correct link between them is vital.

CRISMACHEM is especially sensitive to the promotion and prevention of the health of its workers and for this reason it is certified as a "Brain Protected Space" by the Freno al Ictus Foundation and as a "Cardio Protected Space" by the Salvar Ataque de Corazón Association for implementing, in 100% of its staff, online training that allows the identification, stabilization and action in the event of a heart attack or stroke in workplace or in family and social environment.
Stroke is the leading cause of death in women and the second in men. 1 in 6 people will have a stroke in their lifetime. Heart diseases and accidents of the circulatory system or cardiovascular system are the leading cause of global disability in adults. The aim of both programs is to inform and train companies and employees to know what the risk factors and their prevention are, the alarm signals and the correct action to save time on the clock and be able to be of help to others, both in the work and personal environment.
"Brain Protected Space" certification is part of the project "Brain Caring People Company", which is the seal of recognition of the Freno al Ictus Foundation framed within the actions of healthy company, occupational risk prevention, medical service and sustainable development goals (SDGs) of organizations. The training content has been developed with the collaboration of the Spanish Society of Neurology (SEN) through its Group for the Study of Cerebrovascular Diseases (GEECV) and is backed up by the scientific society itself and has the support of the Spanish Association of Specialists in Occupational Medicine (AEEMT) and the Spanish Association of Occupational Prevention Services (AESPLA).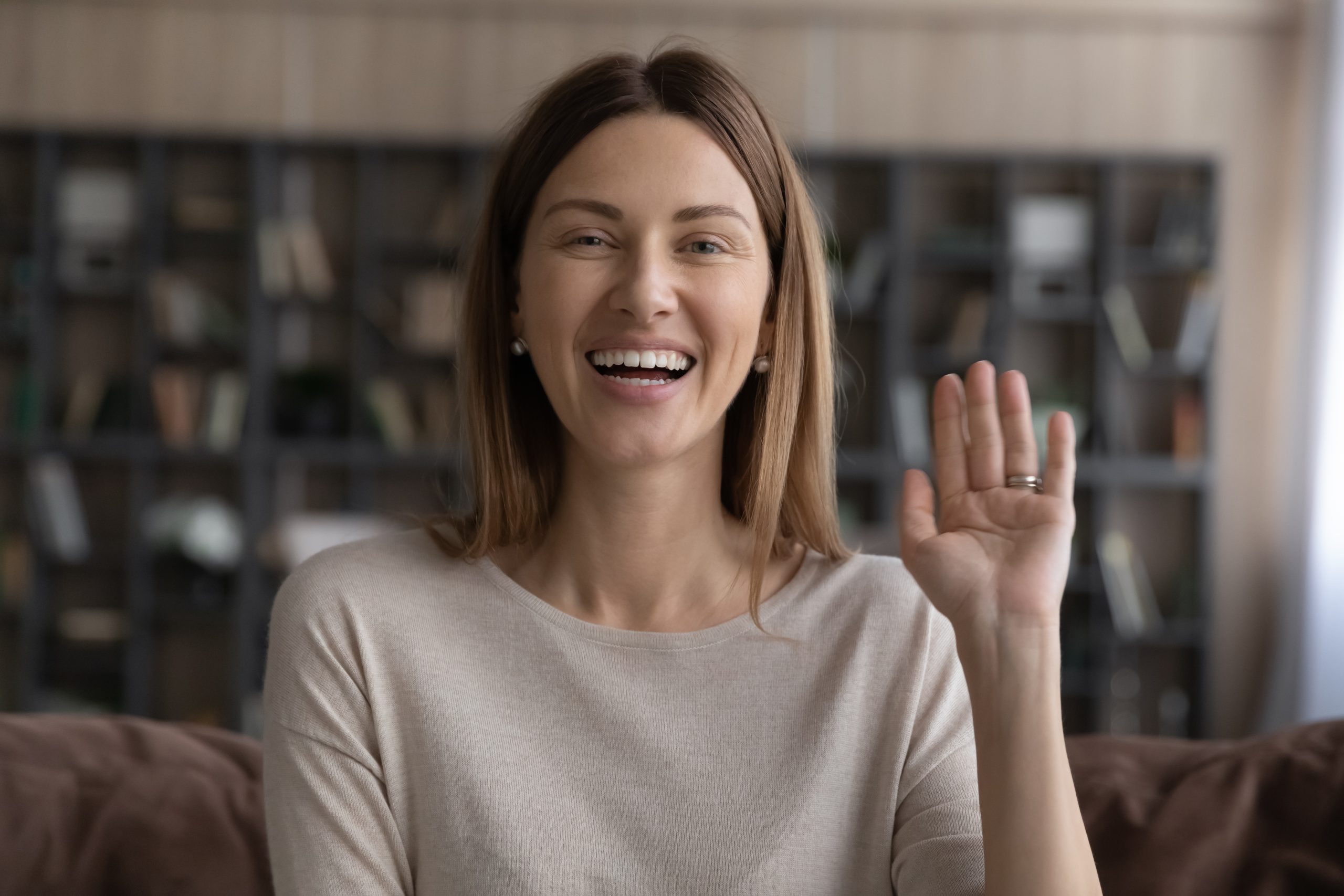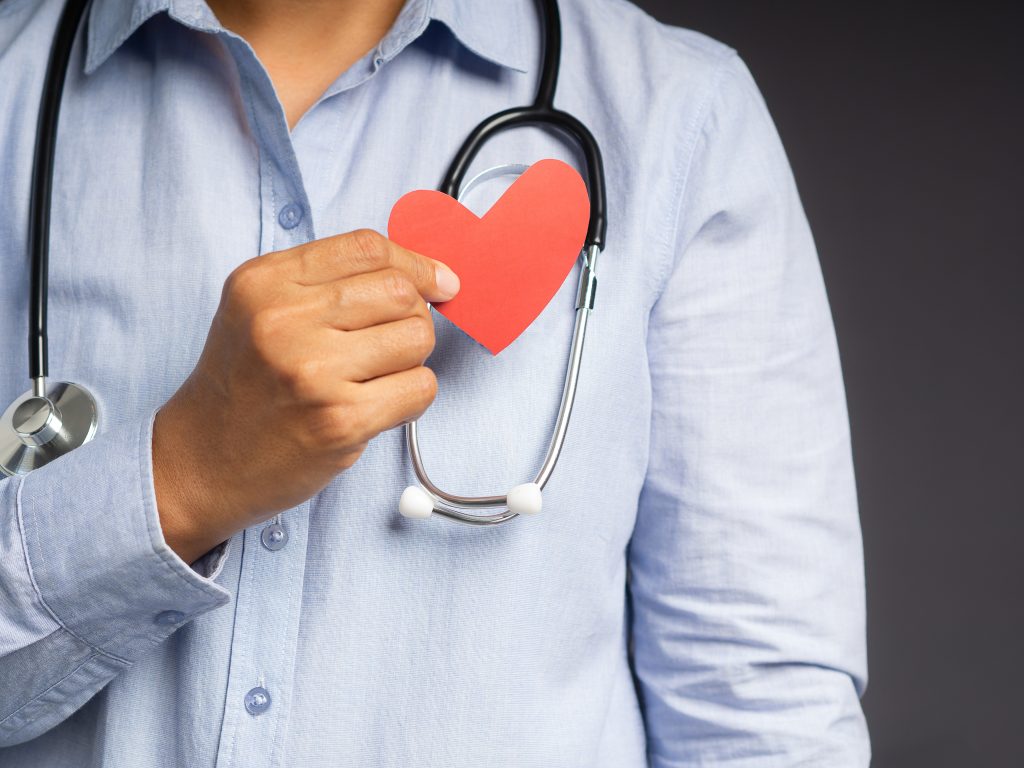 For its part, the "TicTacDea" certification is the training tool of the Salvar Ataque de Corazón Association that aims to contribute to increasing rescues and reducing victims of a heart attack along with research and divulgation. This program, inspired by the American Heart Association's outreach campaign, points the way to teaching and training civilians: civil language, simple concepts and practical advice.
Crismachem is integrated into the CardioCivil Rescuers Network and has a fully automatic external defibrillator (FAED) registered and connected to the Emergency Service to act in the event of an incident.
The project includes the CRISMACHEM awareness campaign against stroke and heart attack, which aims to make visible and inform society about these pathologies, their prevention and the importance of time to act against them. The campaign consists of a set of informative materials that are distributed through the different communication channels.