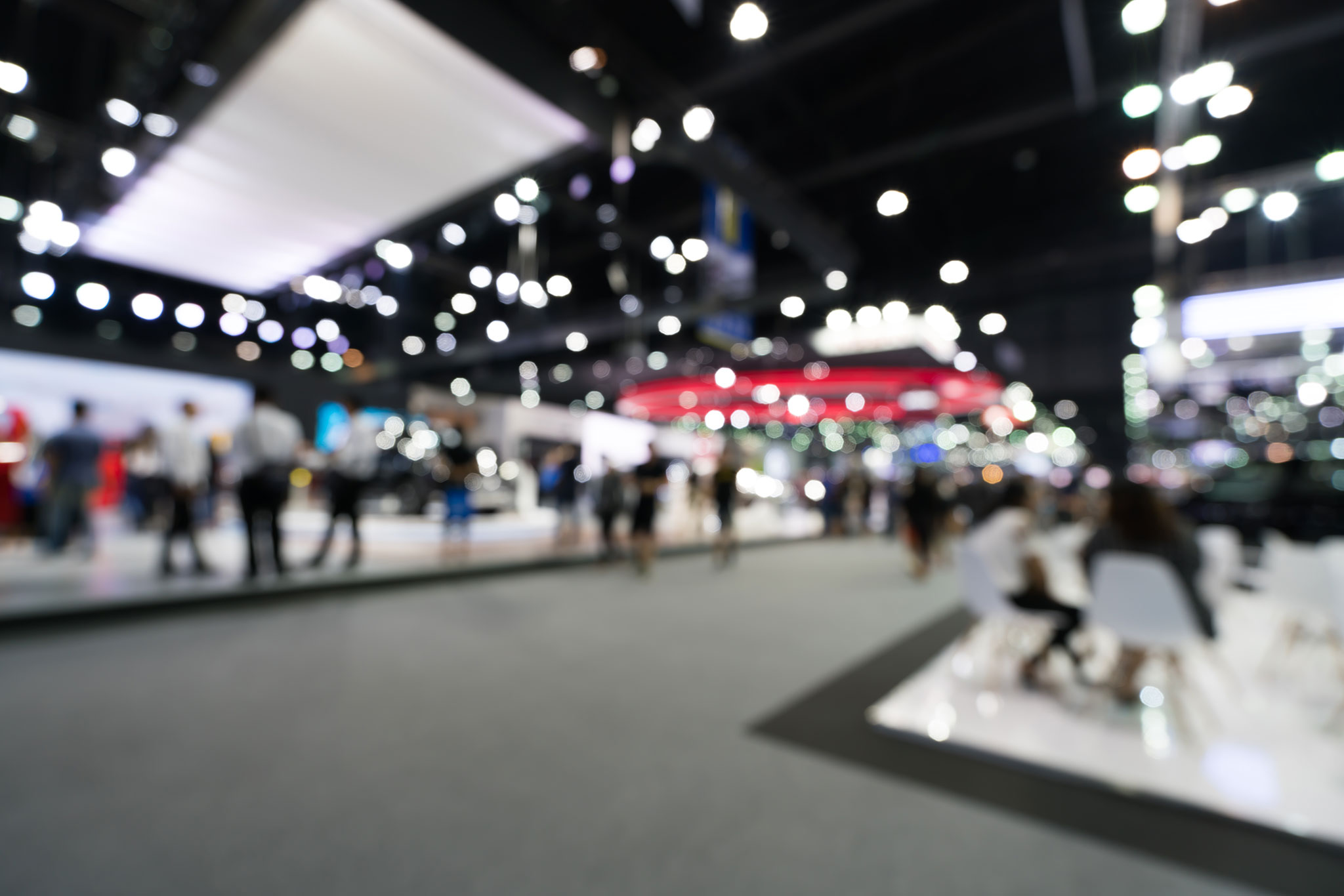 About our relationship with suppliers and represented companies

About our relationship with suppliers and represented companies
It is virtually impossible to be successful in any business without a network of strong principals and suppliers, especially in a business focused on distribution.
In order to have a good collaborative network, we have to start thinking of principals and suppliers as though they are customers. This means treating them fairly, understanding their needs, ensuring that they are able to make a profit while doing business with you, and looking for ways to enhance the relationship over time.

Conscious companies seek mutually beneficial lasting relationships of integrity with their suppliers. Benefits include lower costs over time, higher quality, a better fit with the company´s requirements, greater resilience in bad times, reduced risk for both parties and more opportunities to innovate.
CRISMACHEM prosigue sus operaciones con normalidad
A medida que la pandemia de COVID-19 se afianza en casi todos los países del mundo, queremos proporcionar información actualizada sobre sobre las acciones que
CRISMACHEM

está tomando para ofrecer apoyo continuo a nuestros empleados, proveedores y clientes. Nuestra prioridad número uno sigue siendo la salud y la seguridad de todas las personas que forman parte de nuestro negocio. En estos tiempos difíciles, es inspirador ver a profesionales trabajar de manera conjunta y hacer uso de la tecnología para mantenerse conectados entre sí.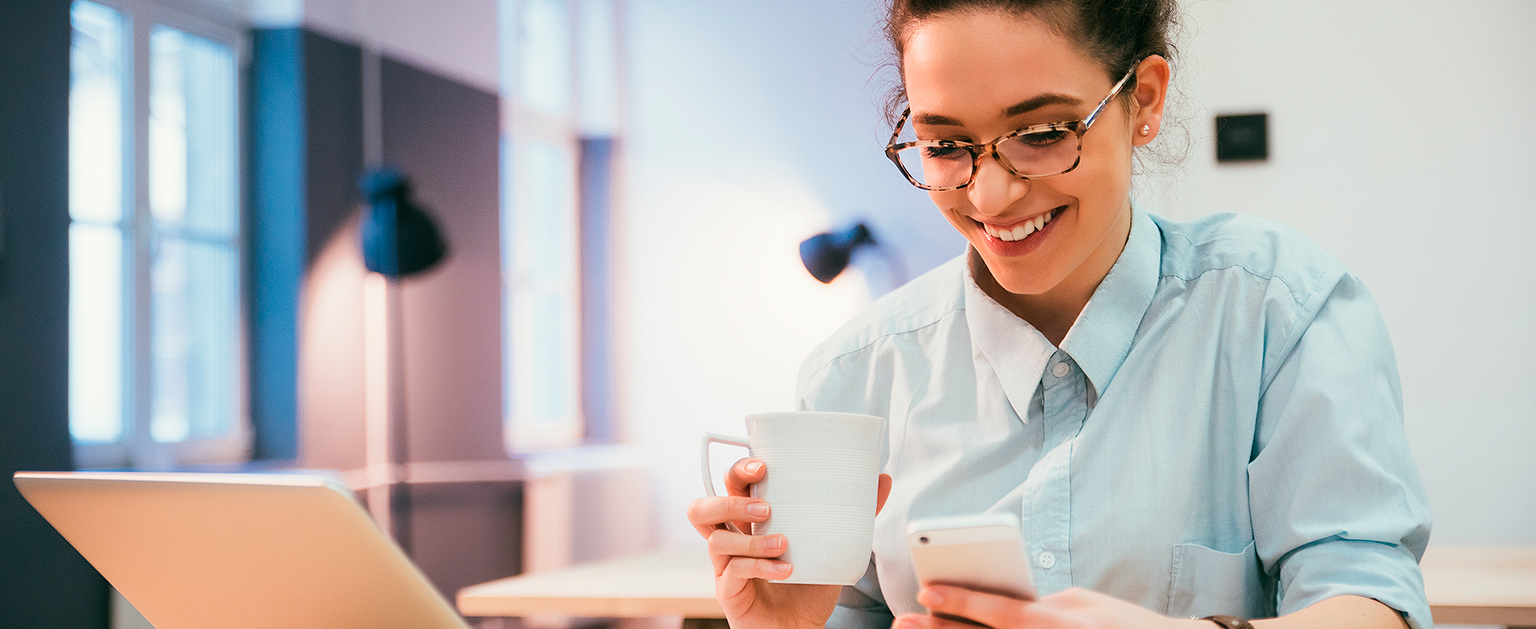 Nuestros equipos están trabajando desde casa a través de todas nuestras ubicacione. La adopción casi perfecta de prácticas de trabajo remotas nos ha permitido proporcionar un servicio continuo e ininterrumpido a clientes y proveedores. Además de adoptar comunicaciones y tecnologías para mantenerse en contacto con nuestros socios, también nos complace informar que todas nuestras operaciones funcionan de manera eficiente. Como distribuidor especializado de productos químicos, es esencial que nuestra cadena de suministro no se vea interrumpida y que nuestros productos continúen siendo entregados a tiempo. Estamos continuamente monitoreando la situación y brindamos actualizaciones periódicas a nuestros clientes y proveedores.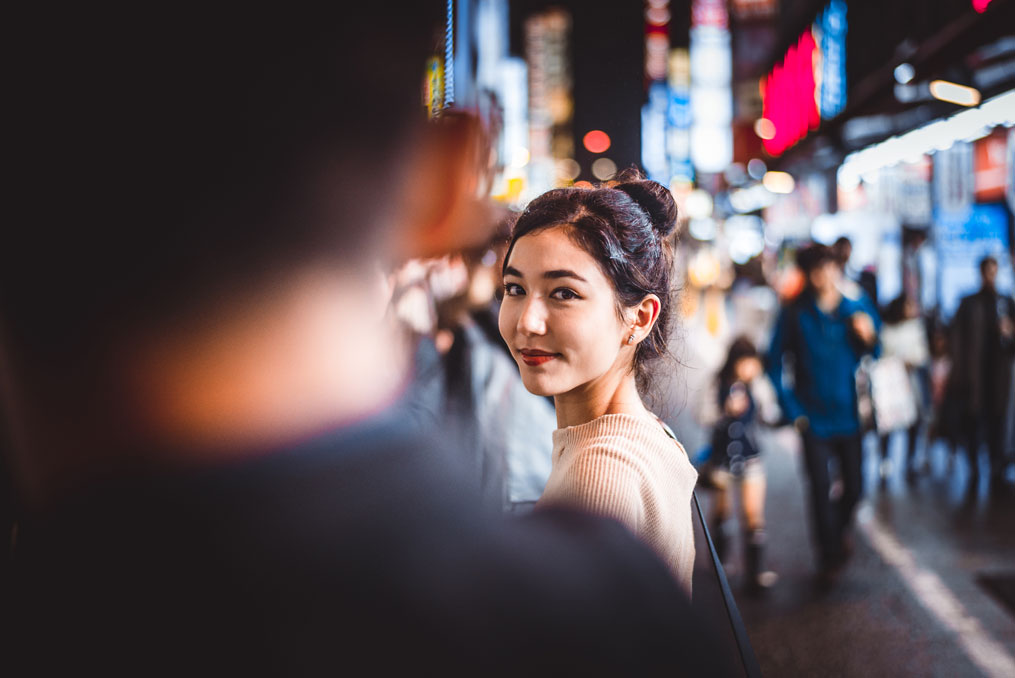 By developing better relationships with principals and suppliers, a business creates more value for itself, its suppliers, and its other stakeholders, especially clients.
Moreover, this collaborative approach to distributor-principal relationship can spread widely, to the benefit of all the companies affected as well as their stakeholders.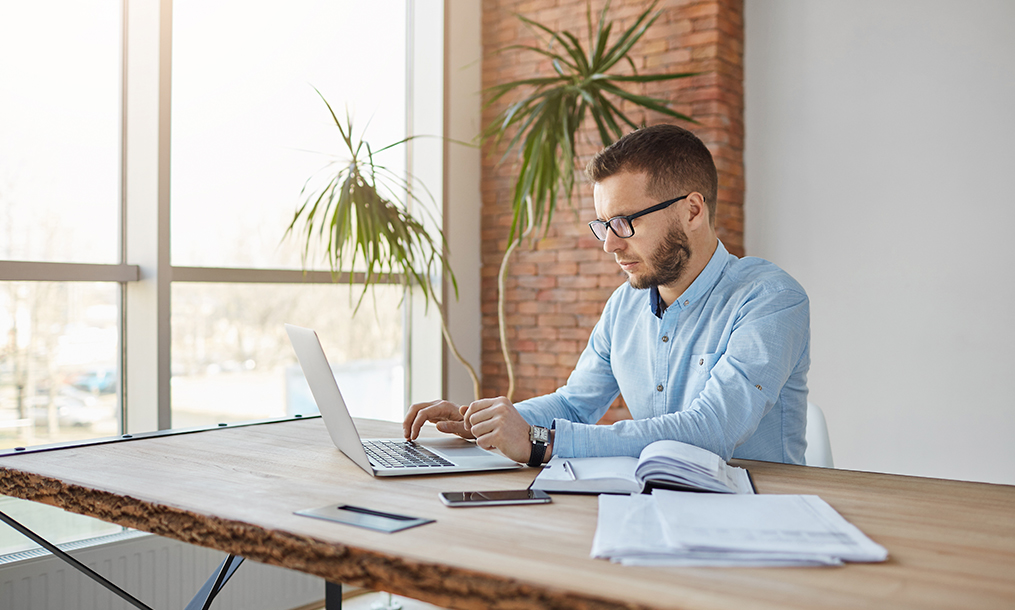 Hemos tomado medidas organizativas adicionales para garantizar la protección de nuestros empleados, proveedores y clientes y para garantizar la prestación de nuestros servicios:
Teletrabajo para la mayoría del personal.
Resto del personal: jornada de trabajo intensiva para el equipo de producción y almacén. Turnos de trabajo para minimizar la exposición al virus.
Habilitación de mecanismos para controlar el acceso a las instalaciones.
Comunicación continua y fluida a nuestros empleados, proveedores, clientes y transportistas sobre medidas organizativas y su obligación de cooperar en su cumplimiento.
Asistencia técnica y comercial remota para apoyar a clientes y proveedores.